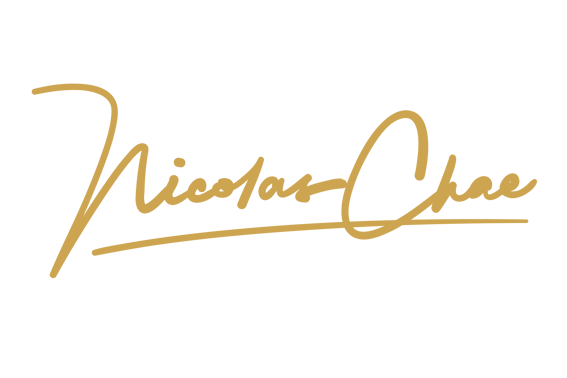 As a content creator, having a lightweight, compact vlogging setup is absolutely crucial and with the new Sony ZV-1F, I've been able to capture some high quality photos and videos in a great small form factor. Thanks to Best Buy for sponsoring this video!
Recently I directed a 20-minute short film, all in one month, with no budget. This was my biggest project yet, but I knew I was gonna need some help. Thankfully I was able to use Canva as my one-stop shop for all my designing and planning needs. I was able to visually outline my mood board as well as create graphics for social media, all within Canva.
With back to school right around the corner, I know everyone is trying to figure out what they're going to need for a successful semester and there's no better place to find everything than at Walmart! Regardless if you are moving into a dorm, or renovating your home setup, today I've picked up some tech and home essentials that will make anyone's year a hit.
After searching for the perfect app to organize my entire work, school, and personal life, I've finally found it!