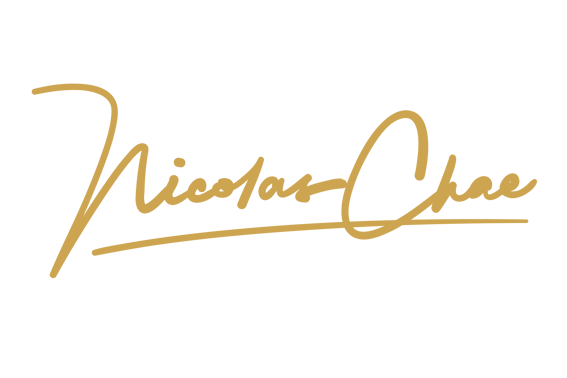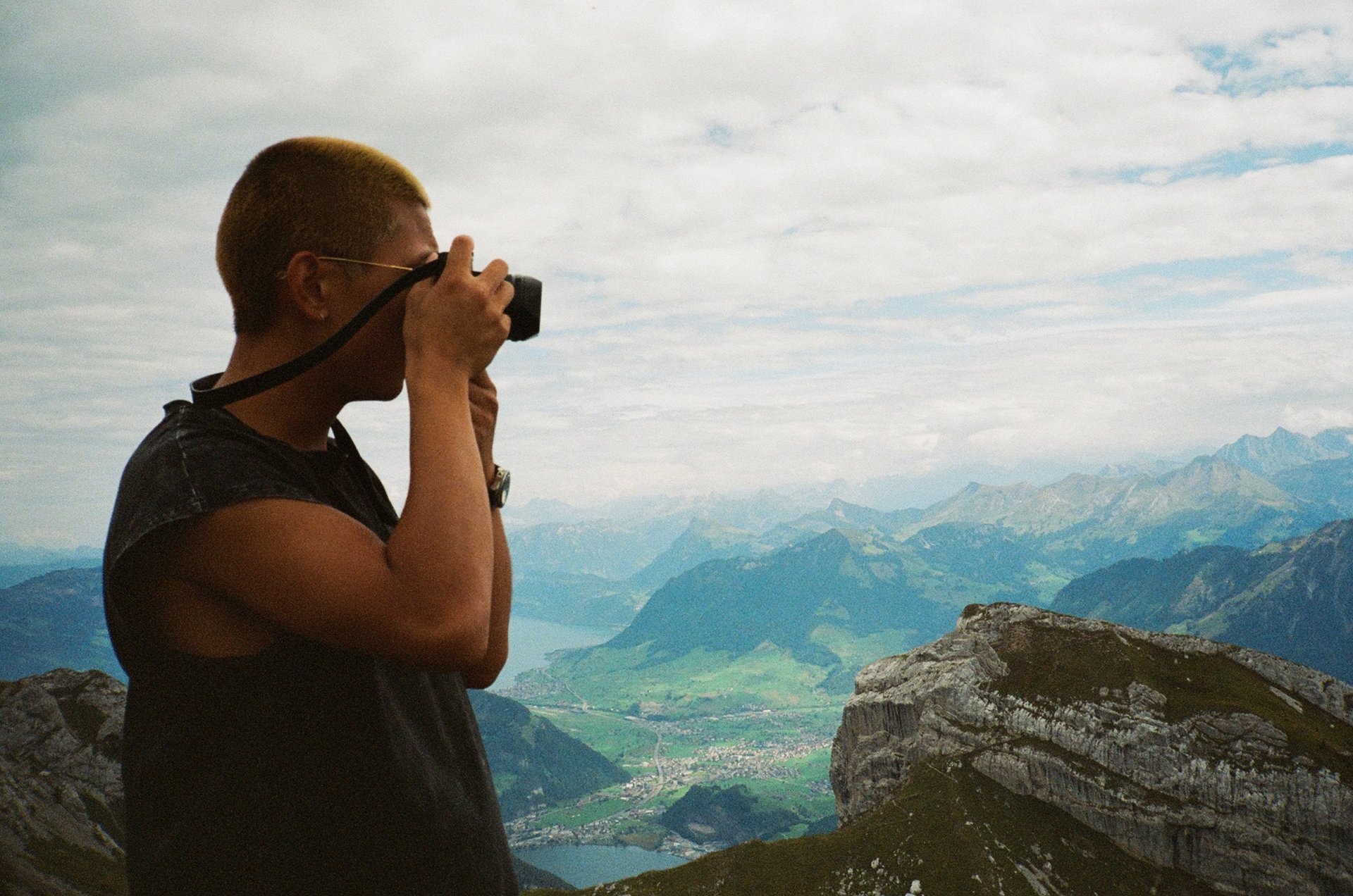 Welcome to the media kit of Nicolas Chae, the go-to destination for all things lifestyle and fashion! Nicolas Chae is a content creator on YouTube with a passion for fashion, tech, and all things lifestyle. With a following of 150,000 combined subscribers and 10,000 views per video, Nicolas has built a loyal and engaged community on YouTube.
As a content creator, Nic is excited to offer the opportunity for brands and businesses to collaborate on user-generated content campaigns. By working with Nic, brands can tap into the power of user-generated content to build trust and authenticity with their target audience. Our team will work closely with your brand to create a customized campaign that aligns with your goals, and will leverage our reach and influence to promote the campaign to our engaged audience.
Below, we've outlined our services as well as pricing for bundles of content. Our UGC content excels with unboxings, integrations into daily lifestyle content, as well as camera-facing reviews and honest opinions.
Your marketing strategy just got a lot easier.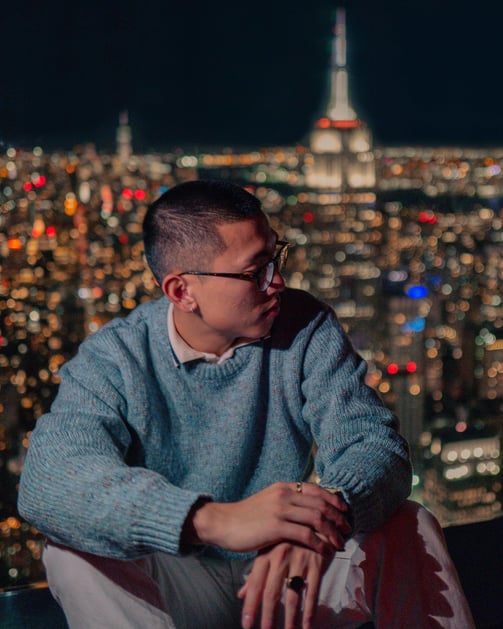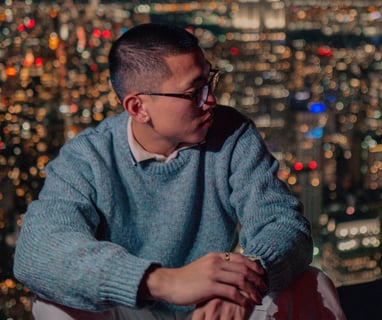 $500: Affiliate Code Mention
$1500: Product Integration Video
$3000: Dedicated YouTube Video
$250: Instagram Story Set (2-3 Slides)
$500: Instagram In-Feed Post
$500: Instagram Reel Post
$200: 1 Video
$550: 3 Videos
$850: 5 Videos
TikTok (Unboxing/Review/Testimonial)
$50: Additional Hook
50% of Rate: Raw Content
25% of Rate: Usage Rights
$1000: 3 Videos + 6 Photos
$1750: 10 Videos/Month
$3000: 20 Videos/Month
*pricing is subject to change based on specific deliverables
Photos (Lifestyle/Flatlay/Close-Up)
$200: 3-5 Photos
$550: 5-8 Photos
$850: 8-10 Photos
*content includes 1-month of usage rights with option to extend